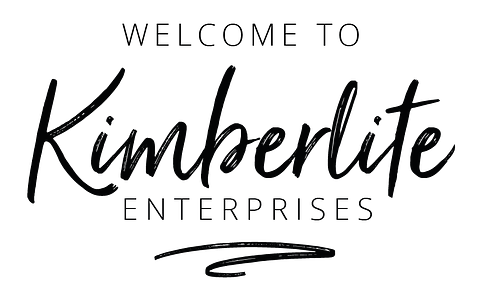 Video produced by Michael Foster
"Whatever you believe becomes your reality"
Our mission is to help you find your unique inner gifts and spark your inspiration to achieve your goals. Whether you are looking for mentoring, a keynote speaker, or want to inspire your team, Kimberlite Enterprises can help you reach your goal and be the best you can be!
Students and Entrepreneurs – this one is for you! Each program was carefully crafted to help you harness your inner gifts, your focus, and propel you forward on your incredible path to success!
Our High School Programs are designed to support your students overcome personal challenges by helping them learn to accept themselves, showing them how to identify great relationships, and navigating being a teen in an online world.
If you want to unlock that potential inside of you and your team, our keynote presentations are here to help. Build your professional success and growth!
---
Co-Founder of Kimberlite Enterprises and
Unwritten – Stories of Significance
We are proud to present The Joy Foster Podcast – a show dedicated to talking openly about issues impacting our day to day lives. Joy Foster hosts some incredible guests, including Courtney Charles of the Raptors 905!
The discussions are inspirational, meaningful, and carry important messages we all need to hear. The Joy Foster Podcast can be found on major podcast platforms, including Spotify, Google, and Anchor!
Unwritten: Stories of Significance is a lTV show committed to giving our youth a platform to share their incredible stories. Joy Foster, Co-Founder of Kimberlite Enterprises, is the Host and Producer of Unwritten. Join us on this inspirational journey as Joy interviews the young people changing our world for the better. Watch Unwritten on our YouTube Channel!
Unwritten – Stories of Significance is now a podcast, too! Enjoy all of your favourite interviews, and more, whilst you're on the go. New episodes are released weekly, so be sure to subscribe to stay up to date.
You can find the podcast on major podcasting platforms!
---
---
SIGN UP TO OUR NEWSLETTER
Our newsletter is packed full of inspirational content, news, and events. Receive the latest updates from Joy Foster and Kimberlite Enterprises directly to your inbox!
---
CONNECT WITH US!